The new LianaMonitor mobile app offers new ways to track your media monitoring hits. The app is available for all LianaMonitor users on iOS and Android devices.
The application is connected to your organization's LianaMonitor service, but offers each user the possibility to choose the exact monitors they're interested in, and customize the mobile reporting and push notifications according to their own needs.
Getting started
You can download the LianaMonitor app from the App Store for iOS devices, and the Google Play store for Android devices. You can easily find the app by searching "LianaMonitor".
You can log in by using your LianaMonitor credentials. When you first log in, you can choose the Monitors, Collections, and Reports you want to follow, and choose which push notifications you want to receive. You may also skip this step and choose later on.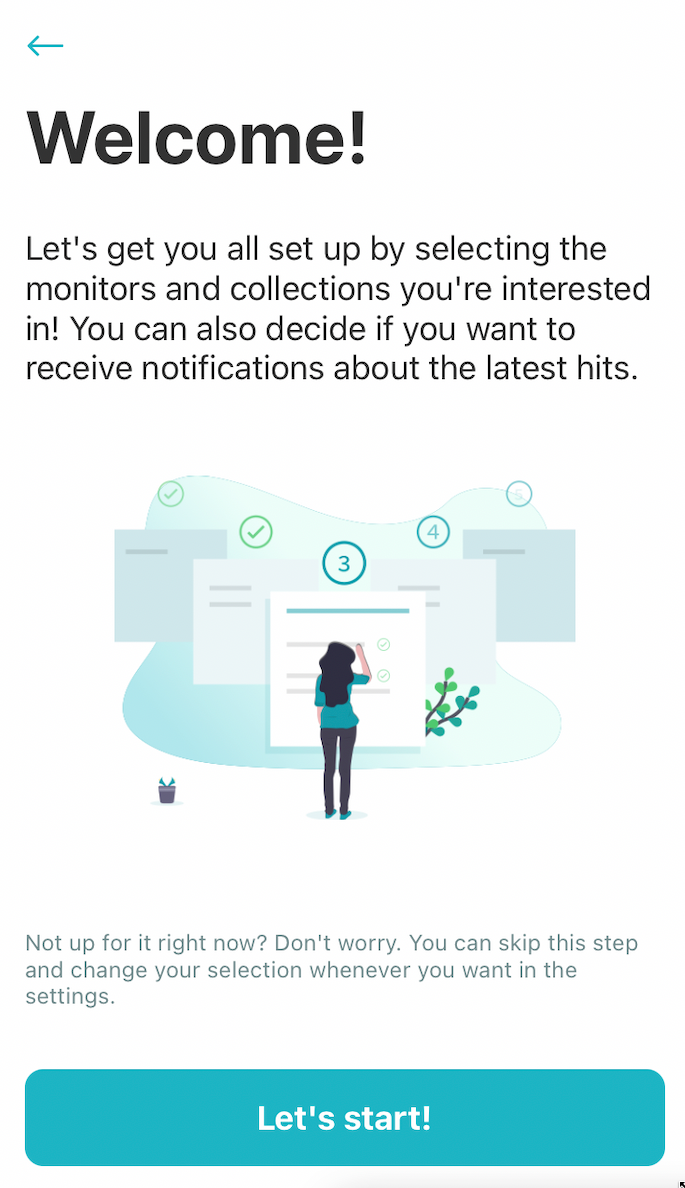 Monitors
In the Monitors view, you'll see all the monitored keywords you have chosen. You can read them, share them, indicate their tone (positive, negative or neutral) and add them to collections.
You can choose which monitors you want to see on the mobile app in LianaMonitor's desktop version's settings.

Reports
Media monitoring services have traditionally reported accumulated hits via email. Mobile reports are a new way to get the information.
By creating a mobile report in the app, you will get a summary of the hits accumulated in a certain period of time on your phone as frequently as you'd like. You will also be notified of new reports and can view previously created reports in the app.